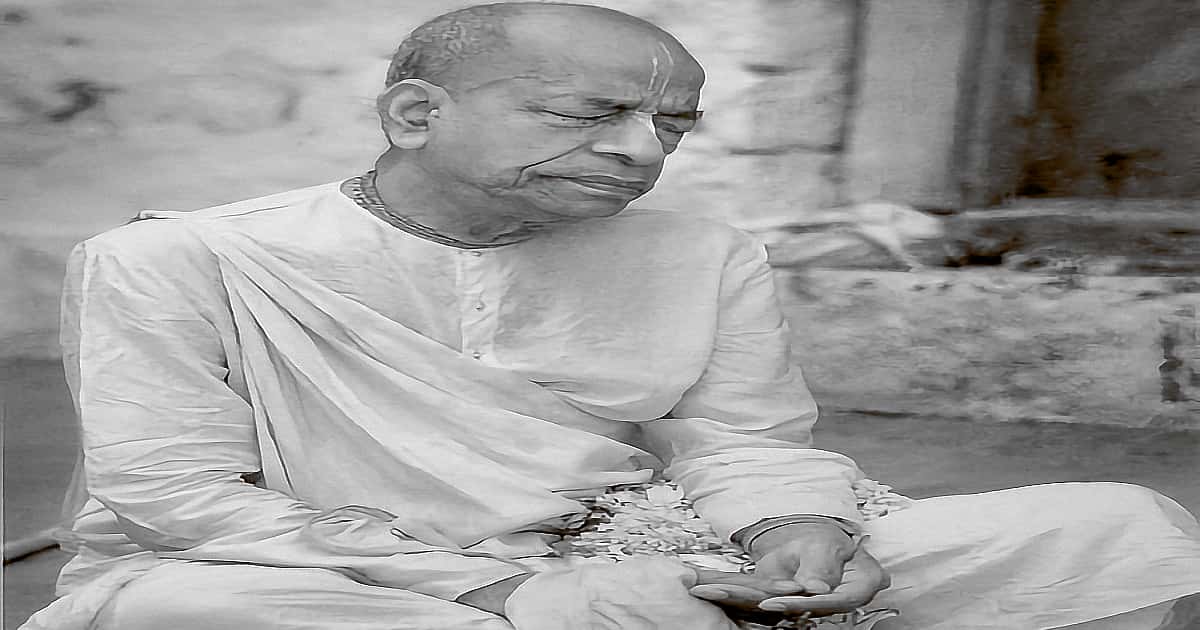 Soul-Drenching Tuned Audio of Srila Prabhupada Chanting the Hare Krishna Maha-mantra for 2 Hours like You Have Never Heard Before 🎵 (t.ly/spjapa)
Short link to share: harekrishnajapa.org/prabhupadachants or t.ly/spjapa
Drown in total bliss right now by listening to Srila Prabhupada chanting the Hare Krishna Maha-mantra on loop in the background by tapping and playing the floating play button at the bottom of this browser window.
I guarantee that you must have never heard in your entire life such a deep audio of chanting in Srila Prabhupada's voice. It encapsulates the deepest depths of Srila Prabhupada's Krishna Consciousness in his divine and most powerful chanting.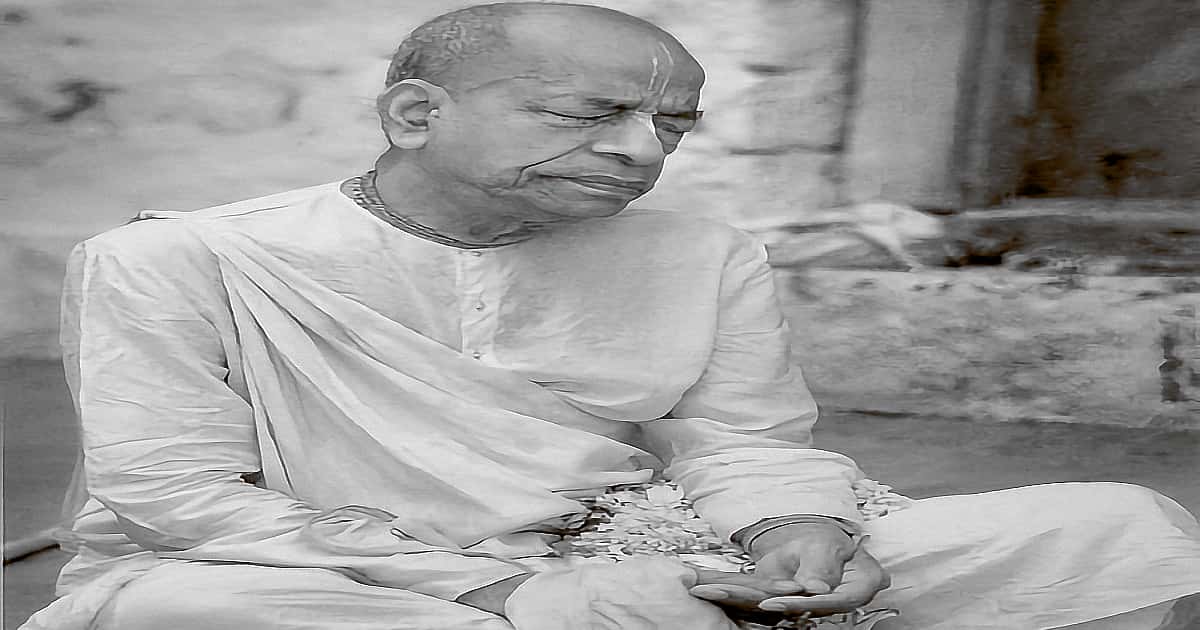 Your menial servant in the selfless service of increasing your truly offenseless love-giving remembrance in every single one of your Bhakti Yoga practices so that you can attain Krishna Prema in this life itself,

Bhaktiratna Sadhu.